JOIN OUR TEAM!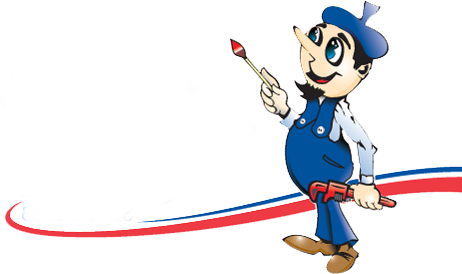 Career Opportunities at Art Plumbing, AC & Electric
Art Plumbing, AC & Electric, one of the largest and most-respected plumbing and air conditioning companies in South Florida and Duval County in Northeast Florida, is a customer-centric company where client satisfaction is our number one priority. For over 33 years, we've built a reputation for service, quality and reliability that is unmatched in the area.
We provide a fun, family-oriented work environment where your effort is recognized and appreciated. Plus, you'll be joining a company who values each customer and each employee, and where each department is committed to providing exceptional service through strong teamwork. If you're the best, why not work for the best?

Why Choose a Career with Art Plumbing, AC & Electric
Art Plumbing, AC & Electric was recently selected as one of South Florida's Top Workplaces 2015. The company was recognized for its strong team culture, encouraging work environment and professional development efforts. A total of 921 employers were nominated or invited to participate, including businesses, non-profits and governmental agencies in Broward, Palm Beach and Miami-Dade counties. The top 45 were selected for the final ranking of the Sun Sentinel's Top Workplaces. We are proud to report that Art Plumbing, AC & Electric ranked as number eleven!
Click a link below to apply online.